Snap, Search and Learn!

Try our free beta today! Android coming soon!
Searching for personalised learning resources has never been so easy!
Miao's engine is powered by proprietary Machine Learning and Natural Language Processing algorithms, trained on data from thousands of students
Snap!
Snap and crop a photo of a problem you have trouble with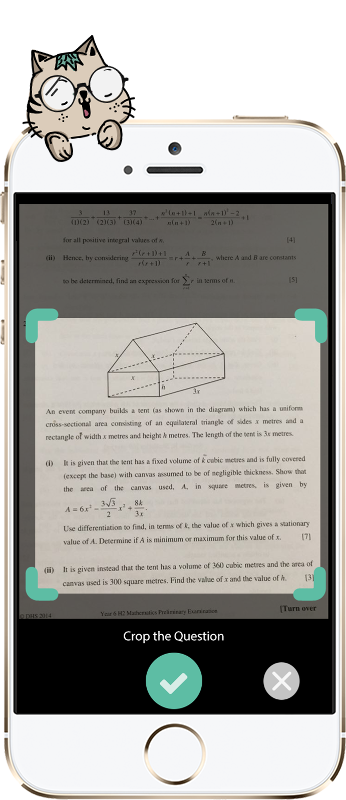 Search & Learn!
Access highly relevant learning content. See videos, articles and even similar questions with guided solutions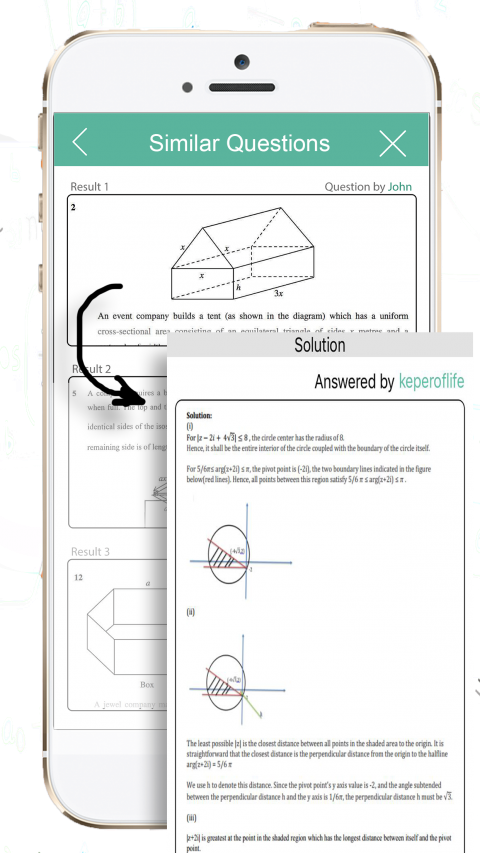 Analyse
Doing too many trigonometry questions? Get real-time feedback on your areas of weakness for improvement